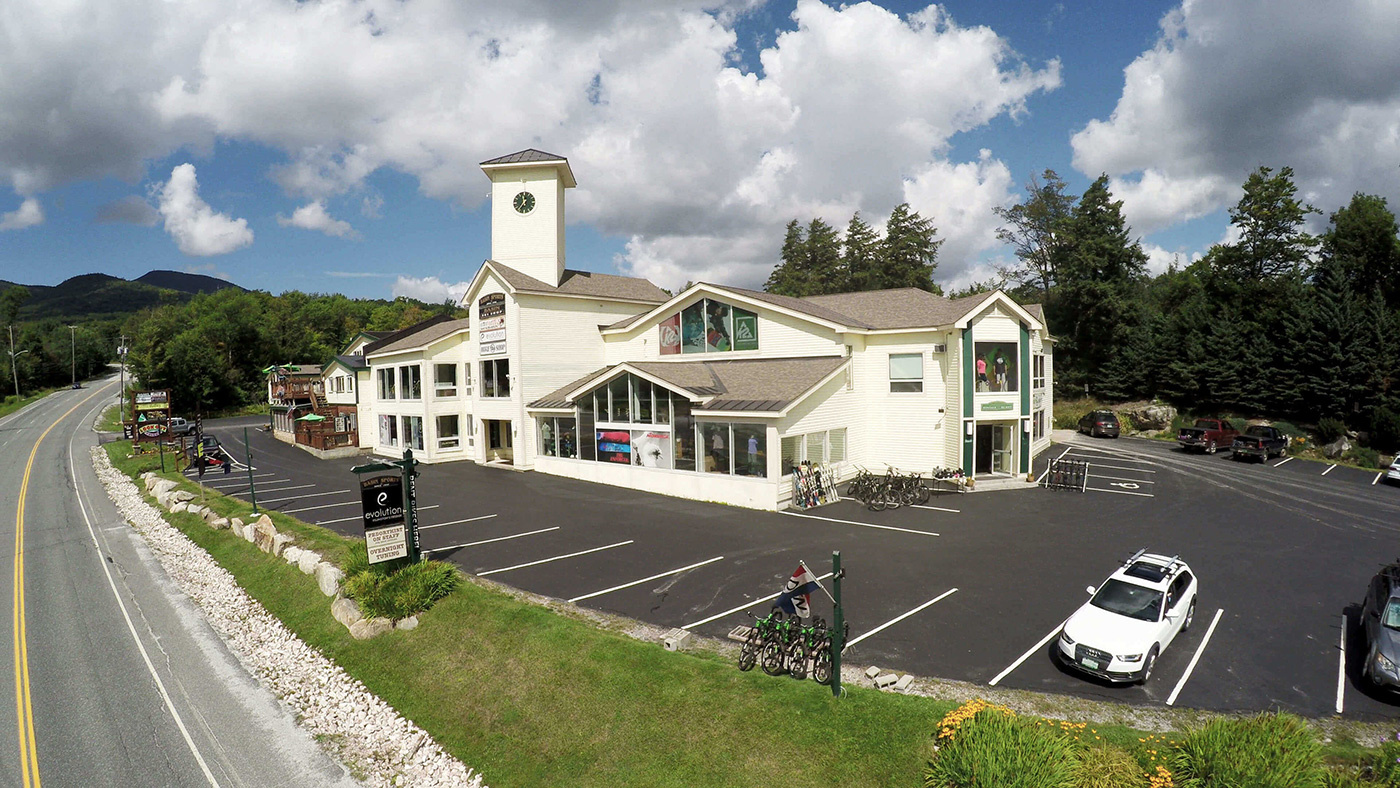 Basin Sports — The oldest businesses in the Killington community.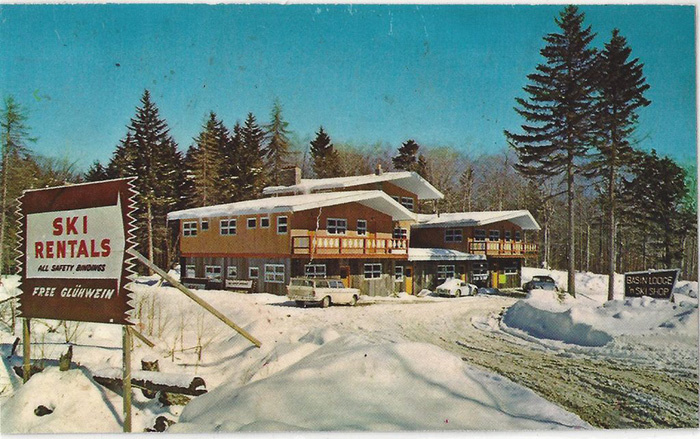 1958
Basin Sports is the oldest businesses in the Killington community. In fact, the Basin Ski Shop opened ten days before Killington Ski Resort, on December 14, 1958. For more than sixty years Basin Sports has been a leading mountain-sports retailer with a long history of outstanding customer service.
The Torrey family, owners and operators of Basin Sports since 1991, are determined to continue providing an unmatched experience, both in the store and on the slopes. The industry has taken notice too, awarding Basin Sports the Ski Magazine Gold Medal nine years in a row and twice naming Basin Sports the best ski shop in New England.
In 1995 the transition from Basin Ski Shop to Basin Sports began with the creation of Out Of Bounds Snowboards. At that time the growing legions of snowboard enthusiasts at Killington needed a shop with the same commitment to customer service Basin Ski Shop was providing for skiers. Out Of Bounds filled that need so well that by 2000 it had expanded into the second floor of its location. By 2004 Out Of Bounds was outgrowing its space again and the decision was made to expand Basin Ski by nearly 9000 square feet and make Out of Bounds Snowboards apart of the Basin brand.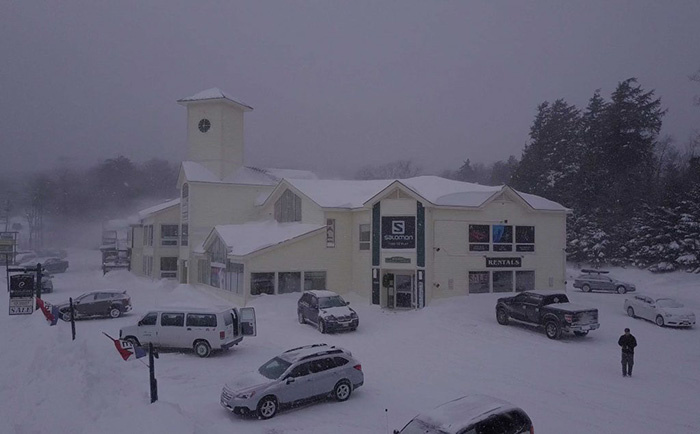 2019
As much as we love getting Basin Sports customers into the perfect gear for them, there is one thing we love just as much, if not more. You guessed it, skiing, riding, and just plain enjoying the mountains.
You can rest assured that all of us at Basin Sports are taking every opportunity to get out and enjoy all that Killington has to offer. In the winter we ski daily and we are constantly testing new gear, sampling the conditions, and sniffing out powder stashes. Feel free to ask us any questions that you may have, we love to talk about skiing, snowboarding, cycling, hiking and even snowshoeing.